Welcome to Nerang Aquatic Centre
Welcome to Nerang Aquatic Centre
Nerang Aquatic Centre is home to a range of facilities and programs for the whole family to enjoy.
Our facilities offer you a 25m lap swimming pool, 25m recreational swimming pool, an indoor learn to swim pool, and a toddler splash pool. And you betcha our pools are HEATED year-round!

Adults can become part of our aquatic community by getting involved in our social group fitness programs, including Aqua Aerobics, Deep Water Running, dry land Yoga and SwimFit (Stroke correction for Adults).

And for the kids? Our Learn-to-Swim Program caters for babies through to squad swimmers (adults too) and includes year-round unlimited pool access! And we even offer Birthday Paties!

Come in and visit us today for a Swim or a coffee from our Kiosk - whether you are a member of a casual visitor, we have someting for the whole family to enjoy. Our lovely staff look forwrad to providing you with the best health and leisure experiences possible.
Opening Hours
Monday - Thursday
5:00am - 7:00pm
Friday
5:00am - 6:00pm
Saturday
6:00am - 5:00pm
Sunday
7:00am - 5:00pm
Publich Holiday Hours:
7:00am - 12:00pm
Discover Nerang Aquatic Centre
Click below for more information about our membership and casual swimming price list.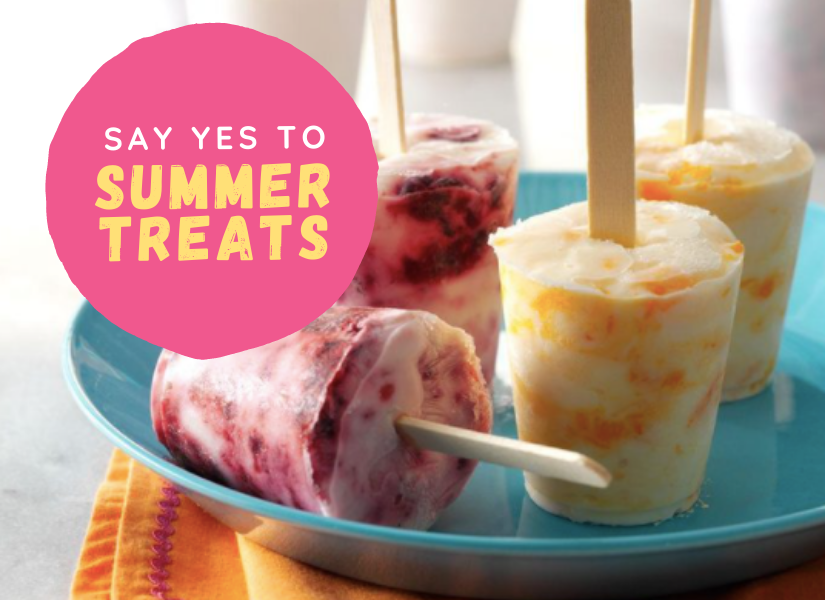 Say YES to Summer Treats
Cool down this Summer by trying these refreshing Frozen Berry Yoghurt Swirls! Quick and easy to make with only 4 ingredients - they are sure to be a hit with the whole family!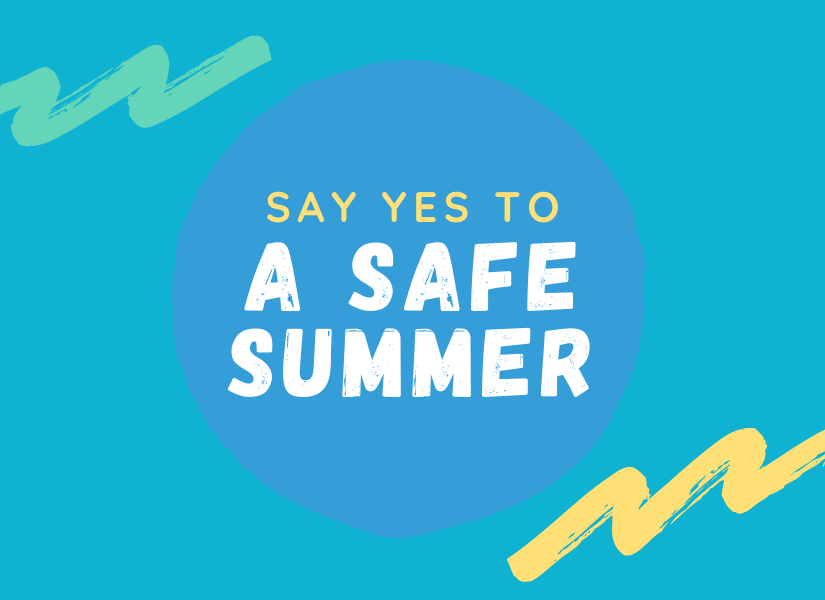 Say YES to a Safe Summer
Summer is here, and it's a great time to remind each other to be safe when in the sun or by the water!
Water, what is it good for?
Drinking enough water every day is crucial for many reasons: Organ function, prevention of infection, cellular nutrition, joint health and regulation of body temperature. Learn more below.
Where will you BEGIN?
Challenges come in many forms, but none could have prepared us for everything a pandemic brings - lockdowns, working from home, home schooling and trying to maintain our health while adhering to restrictions in our community.