Home
Important Information
Following the announcement by the Government, we are pleased to announce that we will be operating in Stage 3. Our Pool facilities have re-open with restrictions. 
Attention
Bookings for casual lap swimming/Group Fitness are not required.

We are accepting EFT payments only.

You will be required to 'sign in' at reception (in addition to scanning memberships). This will assist our customer service team should we need to contact swimmers directly.
Customer Call back Request
As you might be aware, we are experiencing unprecedented levels of enquiries. We are trying our best to keep up with the influx of calls and appreciate your patience at this time. We will endeavour to contact you as soon as practical.
Welcome to Nerang Aquatic Centre
Nerang Aquatic Centre is home to a range of facilities and programs for the whole family to enjoy.
Our facilities offer you a 25m lap swimming pool, 25m recreational swimming pool, an indoor learn to swim pool, and a toddler splash pool and play area. We offer you a range of incredible programs, including our Learn to Swim swimming lessons, aqua aerobics, and SwimFit.
Come in and visit us today! We look forward to providing you with the best health and leisure experiences possible.
Opening Hours
Monday - Friday: 5am - 6pm
Sunday: 7am - 1pm

Discover Nerang Aquatic Centre
Click below for more information about our membership and casual swimming price list.
Official Opening NEW Heated Program Pool
Free Activity
Join us for the Official Opening of Nerang's NEW INDOOR HEATED PROGRAM POOL!

FREE Indoor Pool Disco, Pool Inflatable & Water Games
FREE Face Painting & Fairy Floss
UNLOCK GOSWIM Lesson Membership Specials on the day
Daily Immunity Boosting Activities
Your immune system is your bodies first line of defence against infections and diseases. However, just like us, our immune system can get tired if we don't give it enough love! The great news is, there are several daily activities can help boost your body's immune system and overall health.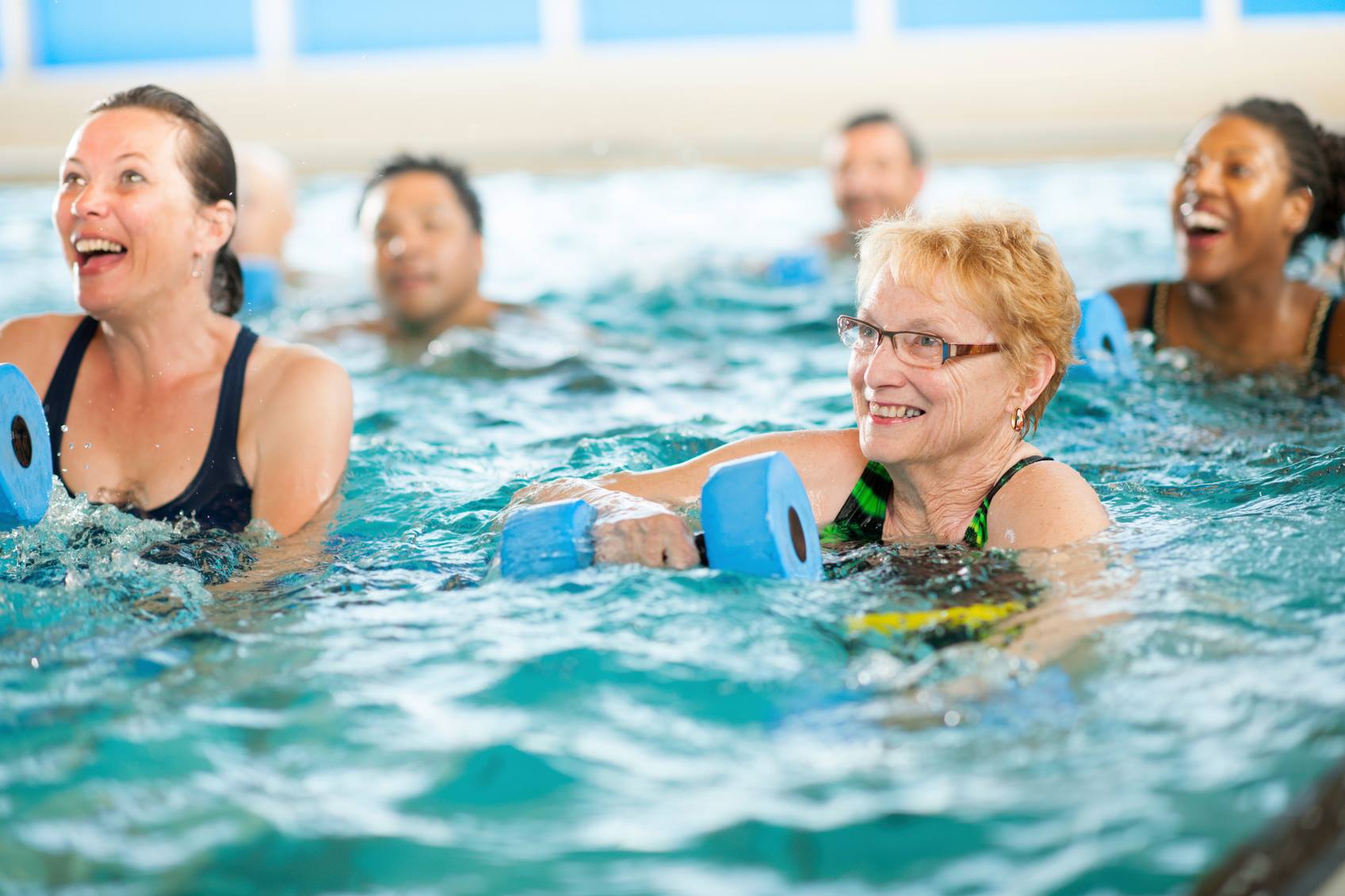 3 different types of exercise to keep you moving!
Life is getting busier again now that COVID-19 restrictions are continuing to ease, but that doesn't mean your health wellness goals need to fall by the wayside!
As things start to pick back up, we are here to provide you with a reminder to keep moving and help stick to your fitness routine. Here are some great workout ideas that can be done in your local leisure centre, in the park with friends or in your backyard!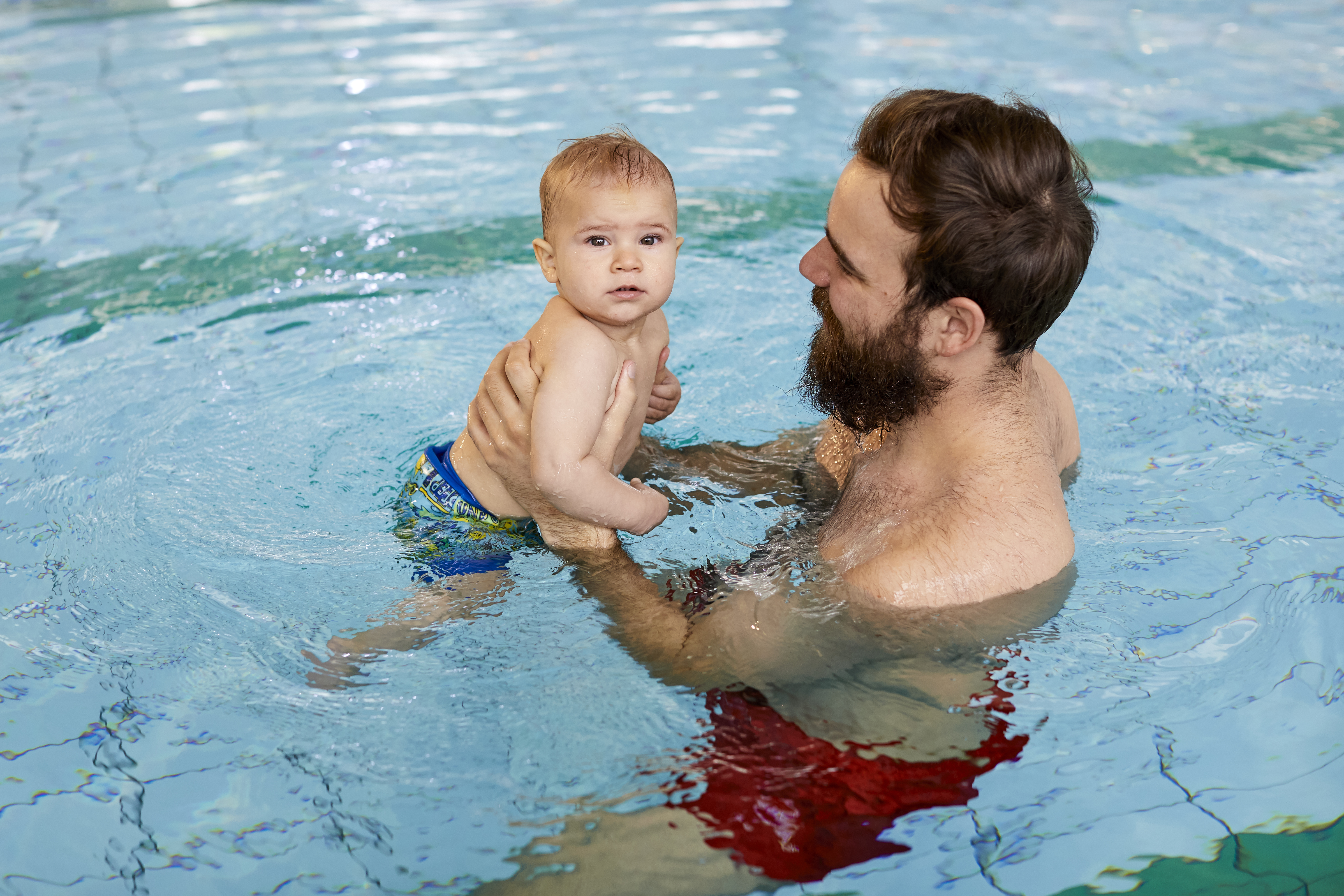 Swimming lessons are back!
Swimming lessons and infant lessons are back, and we are so excited to have our GOwim superstars in-Centre again! Now that our doors are open, we are here to rebuild our swimming skills as soon as possible in a COVID-safe environment.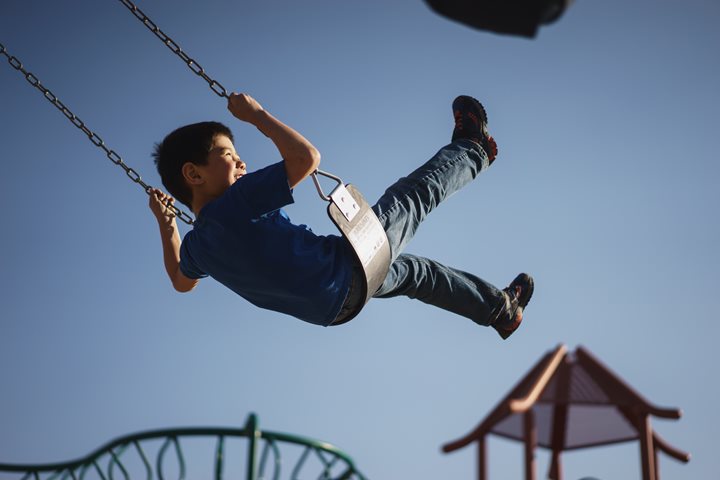 Things to do these school holidays
There's still a week of school holidays left! We know it can be hard to keep the kids entertained, but don't worry – we have got you covered.
Here are a few, safe and fun activities and ideas that you can do with the kids to keep them active and occupied this week!