Home
Important Information
Following the announcement by the Government, we are pleased to announce that we will be re-opening in Stage 3. Our facility is now open with restrictions.<br /> <br /> Please note we are accepting Eftpos payments only at this time.&nbsp;
Warm Water Programs Pool Availability
PUBLIC SWIMMING Warm Water Programs Pool Availability 10/09/2020 – 15/09/2020

Please note this pool is purpose built for our School Swimming and Learn-to-Swim Program. Lap & Main Pool available as normal!

Friday 11th Sept
Swim Before 9:00am or after 5:00pm
Saturday 12th Sept
Swim before 7:30am or after 12noon
Sunday 13th Sept
SWIM ALL DAY LONG
Monday 14th Sept
Swim Before 9am or after 5pm
Tuesday 15th Sept
Swim Before 9:00am or after 5:30pm

Welcome to Nerang Aquatic Centre
Nerang Aquatic Centre is home to a range of facilities and programs for the whole family to enjoy.
Our facilities offer you a 25m lap swimming pool, 25m recreational swimming pool, an indoor learn to swim pool, and a toddler splash pool and play area. We offer you a range of incredible programs, including our Learn to Swim swimming lessons, aqua aerobics, and SwimFit.
Come in and visit us today! We look forward to providing you with the best health and leisure experiences possible.
Opening Hours
Monday - Friday: 5am - 6pm
Sunday: 7am - 1pm

Discover Nerang Aquatic Centre
Click below for more information about our membership and casual swimming price list.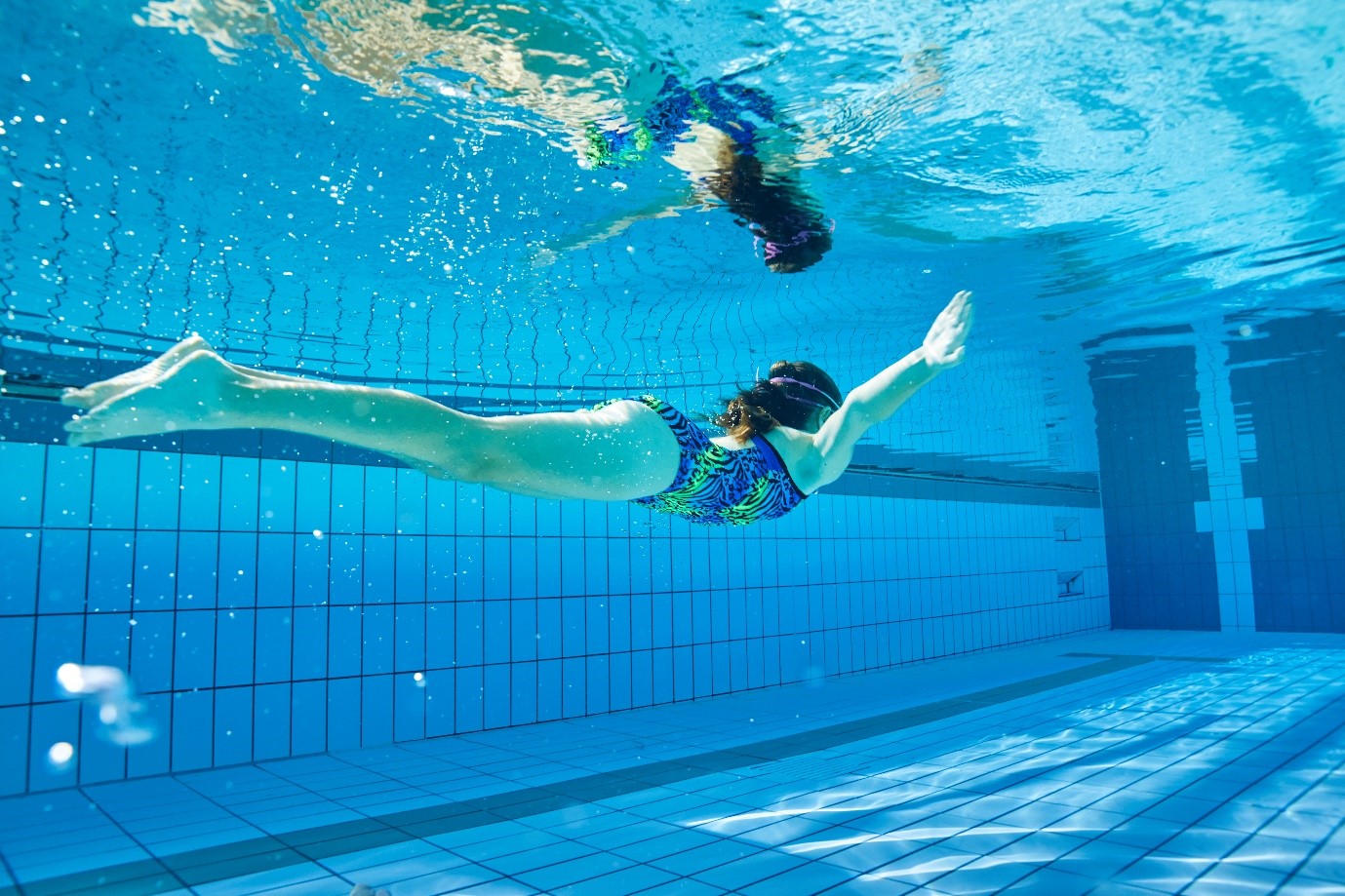 Why we teach water safety and open water skills in swimming lessons!
Learn more about why we teach water safety and open water skills in our swimming program and how it fits in with the new Royal Life Saving Swimming and Water Safety Framework!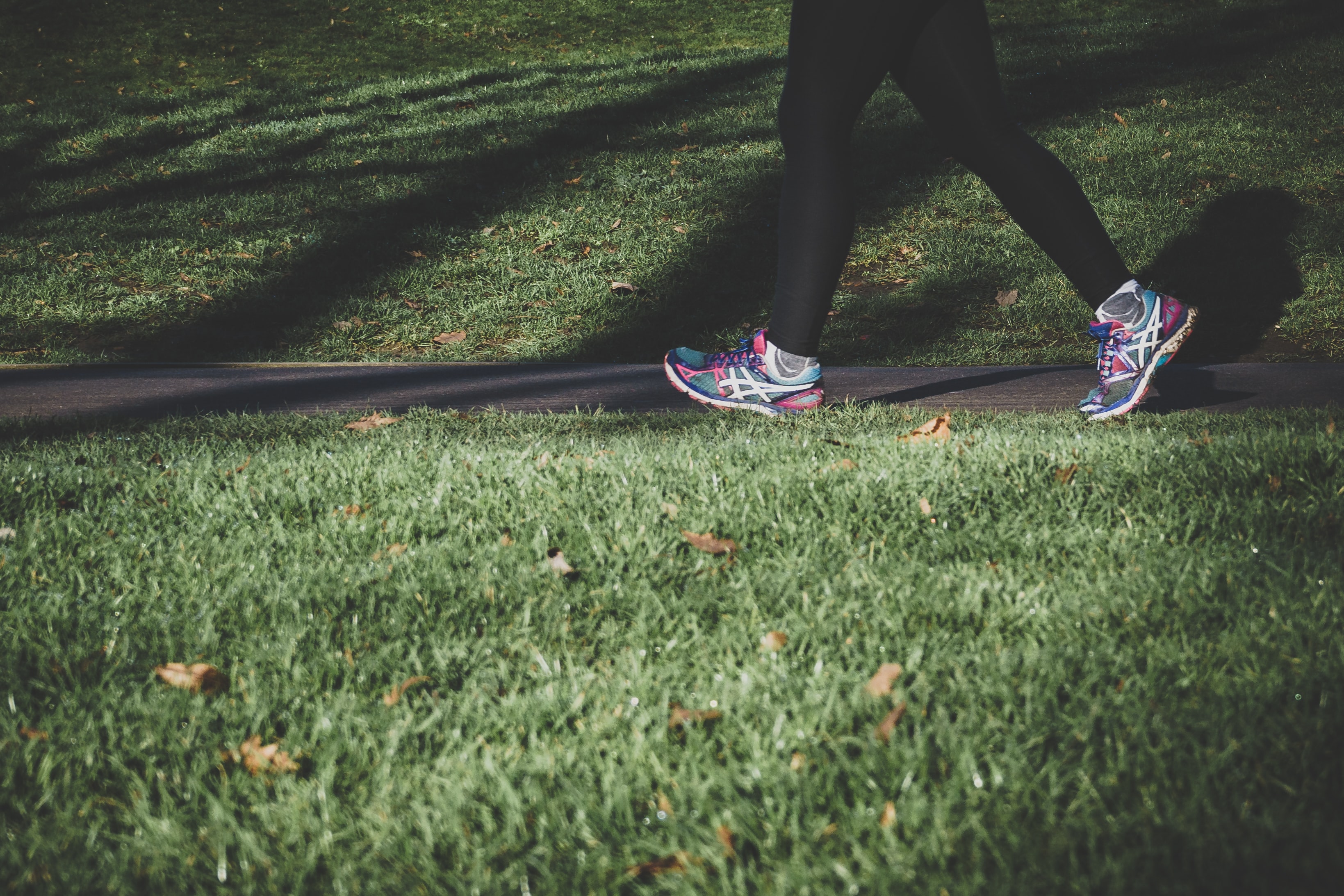 Step into September!
Walking or a workout in disguise?  Various studies have found that achieving 10,000 steps a day can better your health, improve cardio fitness and reduce the risk of health complications such as heart disease and diabetes.  Find out more tips to acheive your daily step count today!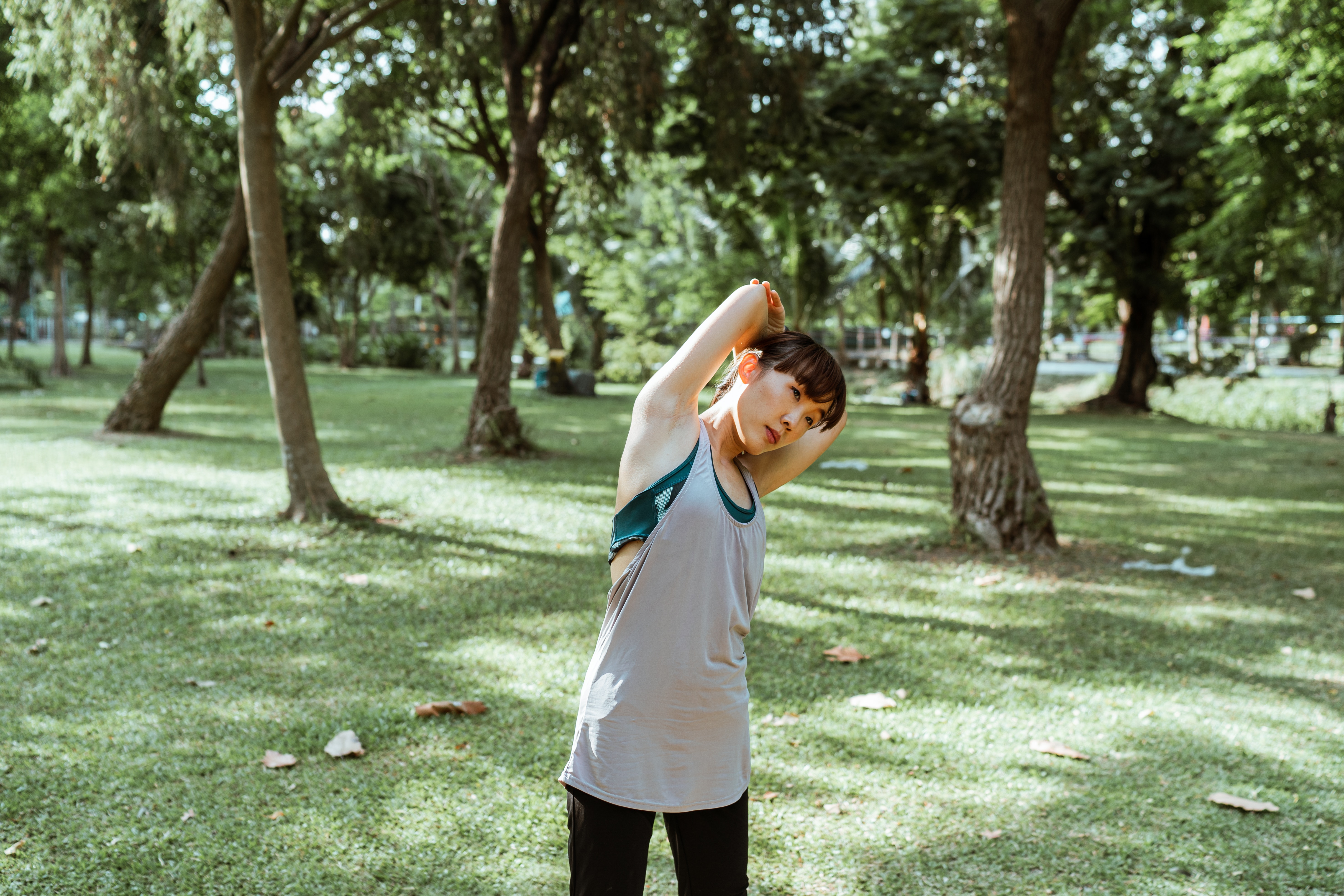 Mental Health and Exercise
According to various studies, regular exercise can increase your energy levels, improve your sleep patterns and work productivity, clear your mind after a tough day and create better coping mechanisms to deal with everyday stress and anxiety. Read more to find out easy exercise tips to help improve mental health from our qualified Exercise Physiologists!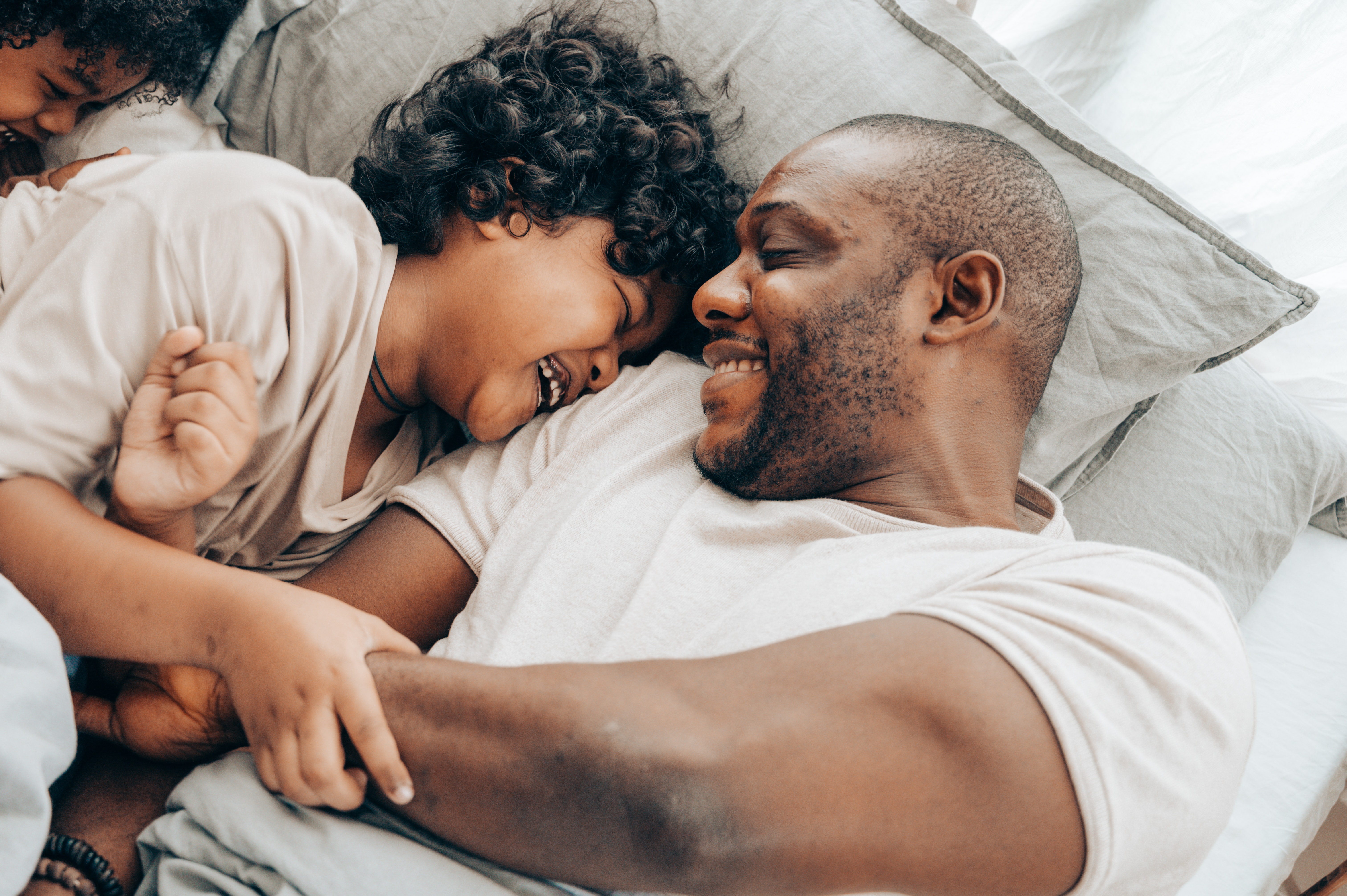 Father's Day is around the corner!
Celebrating Father's Day this year may be difficult for some of us, but whether you are spending it close or afar make sure you tell dad how special he is!