Welcome to Nerang Aquatic Centre
Please Wear A Mask
As per QLD Health directive, from 5pm 29 March 2021, face masks are to be worn in indoor facilities. Please make sure you wear your mask when visiting. For more information, please visit our COVID updates page.
EASTER HOLIDAY HOURS
GOOD FRIDAY – CLOSED
SATURDAY – 7am – 12 noon
SUNDAY – 7am – 12 noon
MONDAY - 7am – 12 noon
Goswim Lessons, Squads & Adult Squads cancelled - payments will be suspended.
Saturday & Monday Deep Water Running on as normal!
Welcome to Nerang Aquatic Centre
Nerang Aquatic Centre is home to a range of facilities and programs for the whole family to enjoy.
Our facilities offer you a 25m lap swimming pool, 25m recreational swimming pool, an indoor learn to swim pool, and a toddler splash pool. And you betcha our pools are HEATED year-round!

Adults can become part of our aquatic community by getting involved in our social group fitness programs, including Aqua Aerobics, Deep Water Running, dry land Yoga and SwimFit (Stroke correction for Adults).

And for the kids? Our Learn-to-Swim Program caters for babies through to squad swimmers (adults too) and includes year-round unlimited pool access! And we even offer Birthday Paties!

Come in and visit us today for a Swim or a coffee from our Kiosk - whether you are a member of a casual visitor, we have someting for the whole family to enjoy. Our lovely staff look forwrad to providing you with the best health and leisure experiences possible.
Opening Hours
Monday - Friday: 5am - 6pm
Sunday: 7am - 1pm

Discover Nerang Aquatic Centre
Click below for more information about our membership and casual swimming price list.
Introducing YOGA at NAC
Health & Fitness
Land based Yoga - a workout for the mind, body and soul! A class with a strong focus on safe alignment and catering for all abilities.

04:00PM
11 Jan 21 - 15 Jan 21
Holiday Intensive Swimming Program
Aquatics
The Intensive program is a great way to build confidence, master swimming skills quickly and continue to practice those life long skills in the season we need them most. Our 1-week intensive program will give your child 5 consecutive lessons in one week –that's FIVE WEEKS worth of normal lesson back to back! These classes are often smaller and will be running in the week commencing Monday 11th January with 30-minute lessons each day.
Become A Swim Teacher With Us!
Looking for a fun and rewarding job? Why not become a Swim Teacher? Make a difference, by giving people of all ages and abilities a skill for life, that could save a life.
$2 Pocket Change Menu
Treat yourself these school holidays with something from our $2 Pocket Change Menu!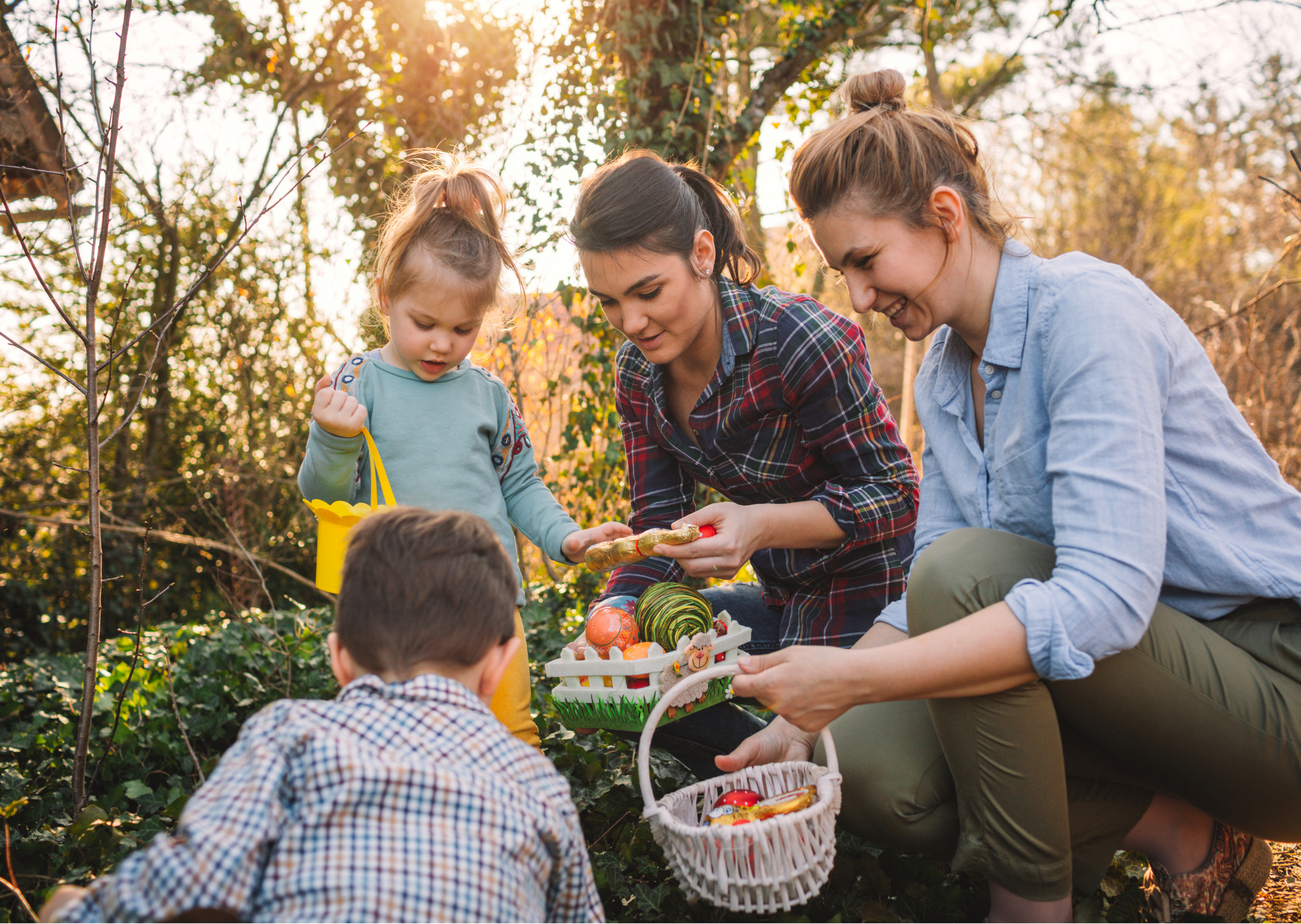 Activities for an Action-packed April Long Weekend
With the April long weekend approaching, it's a great time to think about how to kick-start your long weekend and School Holidays, whether you're celebrating Easter or participating in other exciting events! We've put together a selection of brilliant activities to keep you entertained and active this long weekend.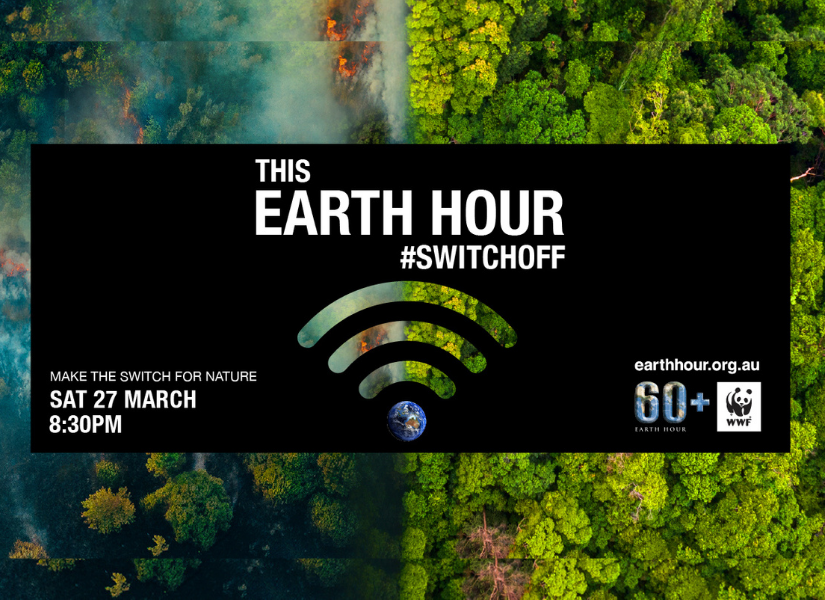 Switch Off for Earth Hour 2021
Are you taking part in Earth Hour on Saturday, March 27th at 8:30pm? Join the community in making the #SwitchforNature to support the preservation of our ecosystems and sustainable use of our natural resources, for future generations. Switch off your lights for one hour and get involved with these great ideas!