Home
Important Information
Following the announcement by the Government, we are pleased to announce that we will be operating in Stage 2. As of Monday 22nd June, our Pool facilities will re-open with restrictions.
Attention
*At this stage there is no need to make a booking for casual lap swimming.

*We accept EFT payments only.

*Group Fitness resumes on Monday 29th June 2020.
Keeping in line with current restrictions, each class will be capped at 20 participants.
Bookings will need to be made in advance to avoid disappointment.

Current timetable is as follows:

Monday 0830 – 0930 DWR
Wednesday 0830 - 0930 Aqua Aerobics
Thursday 0830 – 0930 Aqua Aerobics
Saturday 0700 – 0800 DWR

*Please note, you will be required to 'sign in' at reception (in addition to scanning memberships). This will assist our customer service team should we need to contact swimmers directly. Showers and changing facilities will remain closed at this time and two separate bathroom facilities have been made available.

For Group Fitness bookings please contact the centre on 5578 1976 or nerang@belgravialeisure.com.au
Customer Call back Request
As you might be aware, we are experiencing unprecedented levels of enquiries. We are trying our best to keep up with the influx of calls and appreciate your patience at this time. We will endeavour to contact you as soon as practical.
Welcome to Nerang Aquatic Centre
Nerang Aquatic Centre is home to a range of facilities and programs for the whole family to enjoy.
Our facilities offer you a 25m lap swimming pool, 25m recreational swimming pool, an indoor learn to swim pool, and a toddler splash pool and play area. We offer you a range of incredible programs, including our Learn to Swim swimming lessons, aqua aerobics, and SwimFit.
Come in and visit us today! We look forward to providing you with the best health and leisure experiences possible.
Opening Hours
Monday - Friday: 5am - 6pm
Sunday: 7am - 1pm

*remember to book in your visit to our Centre to avoid disappointment
Discover Nerang Aquatic Centre
Click below for more information about our membership and casual swimming price list.
Race Skills Workshop
Aquatics
Improve racing skills for weekend competition and School Swimming with our STARTS TURNS & FINNISHES session!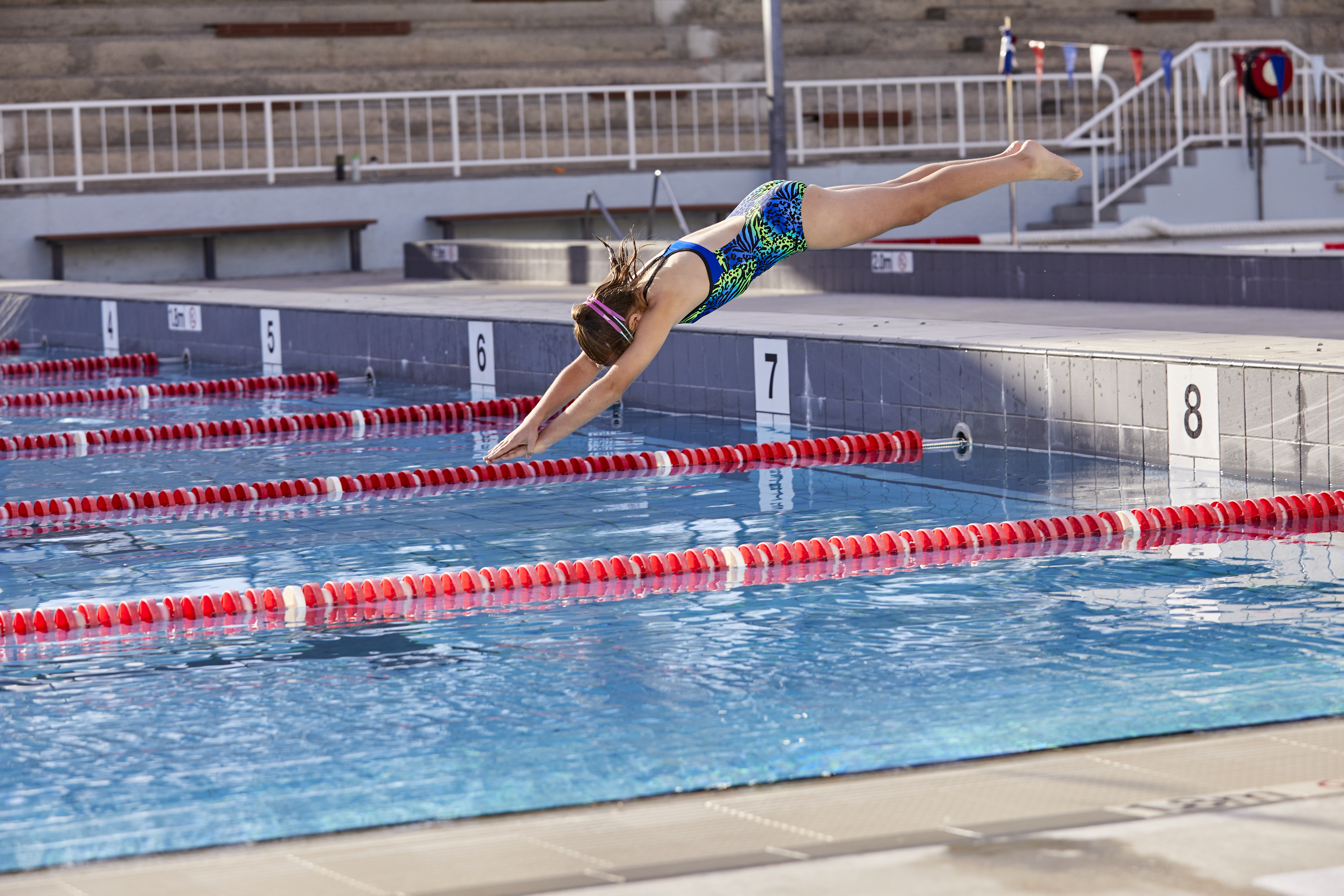 Swim Club Night
Aquatics
Club Night Friday 17th April 2020!
5:00pm at Nerang Aquatic Centre!
Join us for a FUN family friendly night of racing.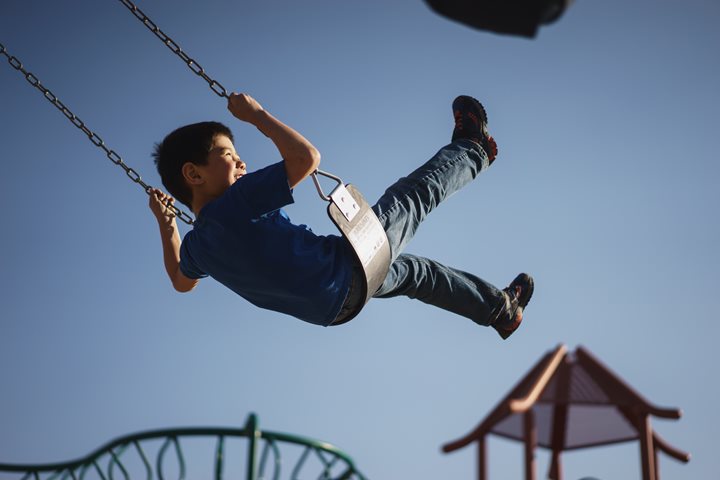 Things to do these school holidays
There's still a week of school holidays left! We know it can be hard to keep the kids entertained, but don't worry – we have got you covered.
Here are a few, safe and fun activities and ideas that you can do with the kids to keep them active and occupied this week!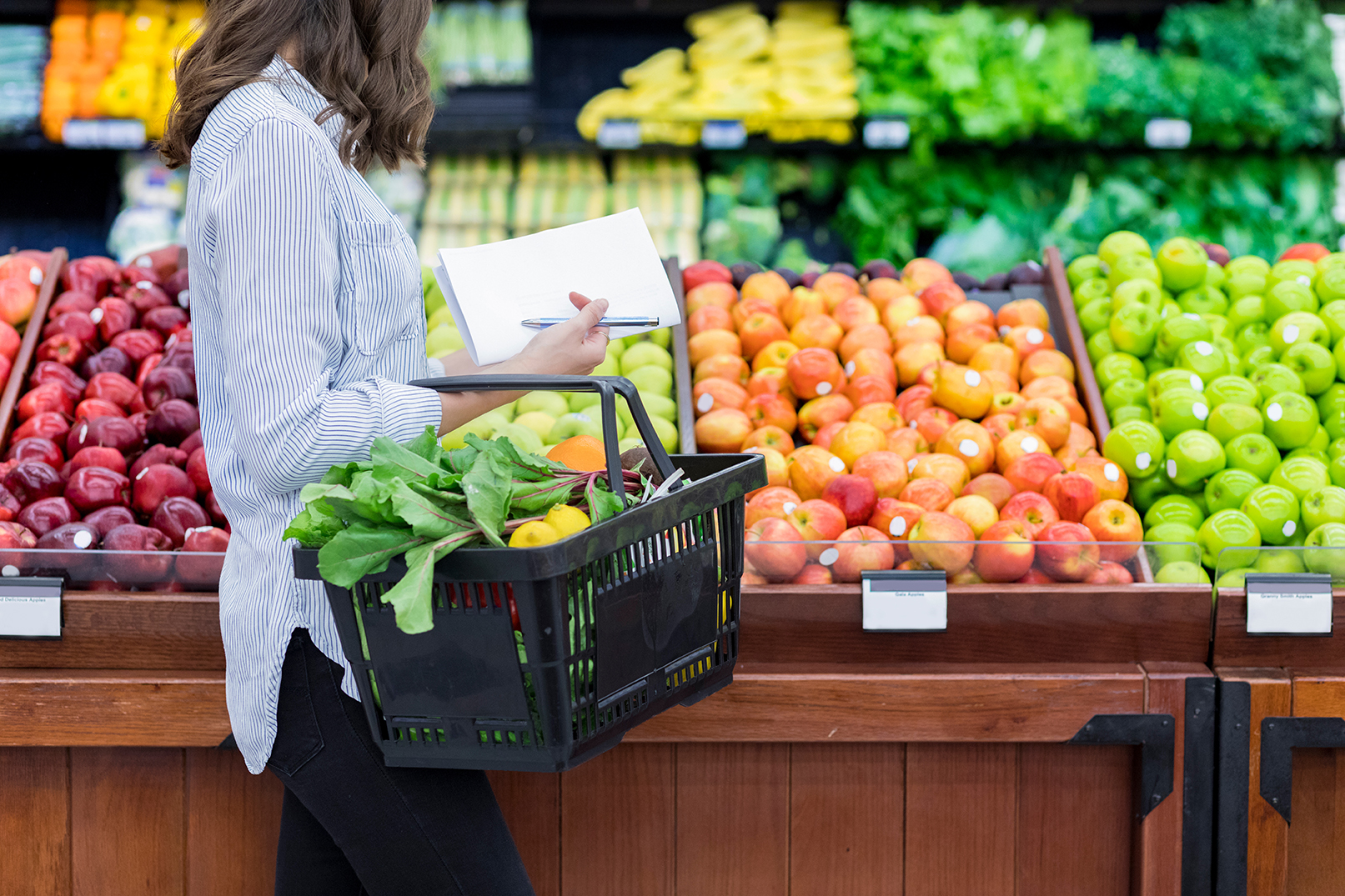 Tips for eating healthy & achieving your goals
Healthy bodies come in many shapes and sizes! This advice will help you get off to the right start to lose excess weight or reach your fitness goals. Well balanced eating is the most important thing you can do to help maintain your ideal weight.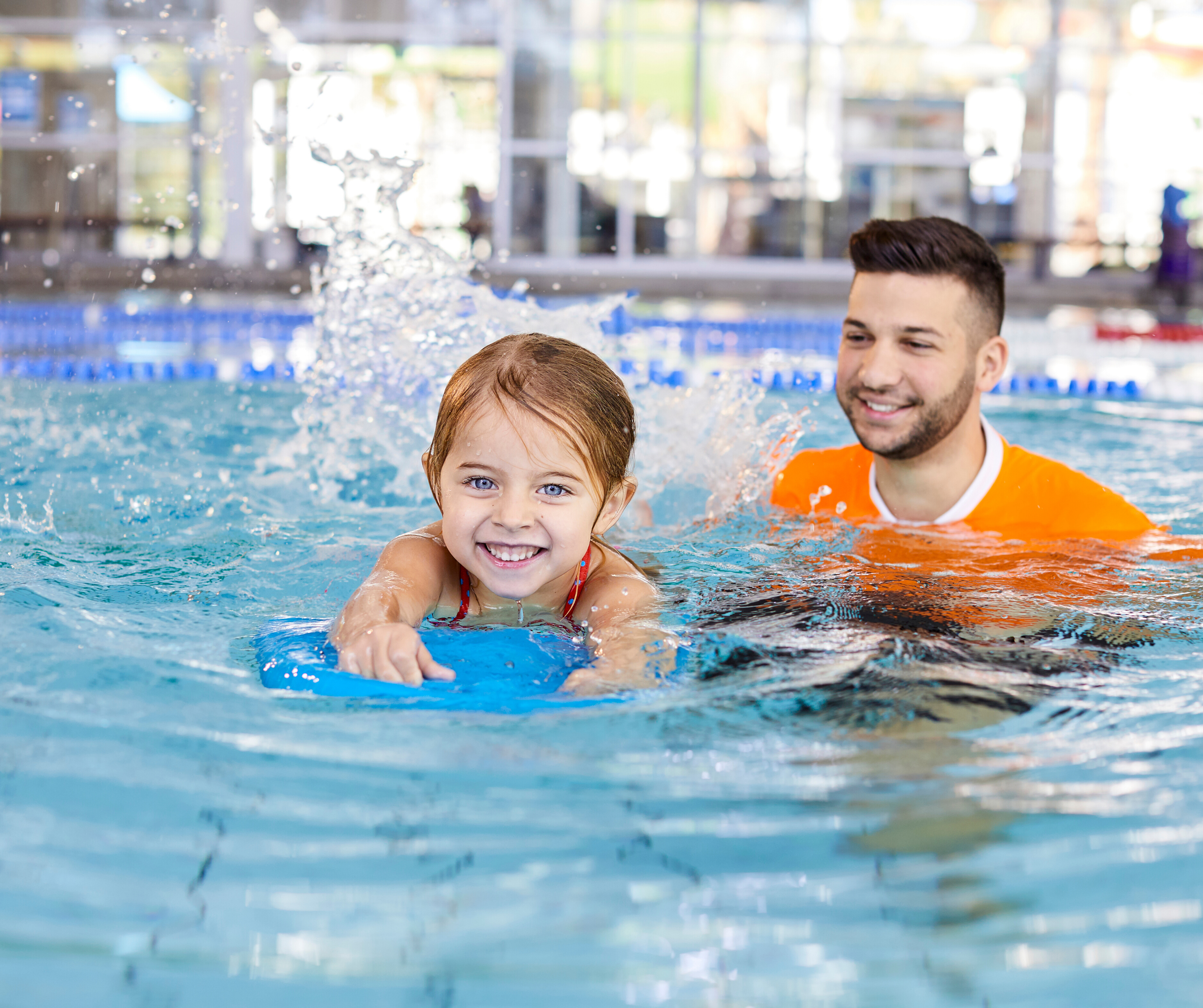 GOswim Update!
We hope you have been keeping busy during this difficult time. Our team have been working hard to clean the Centre and prepare for when lessons can resume. At this point we do not have an opening date, but please know you will be the first to hear of any updates.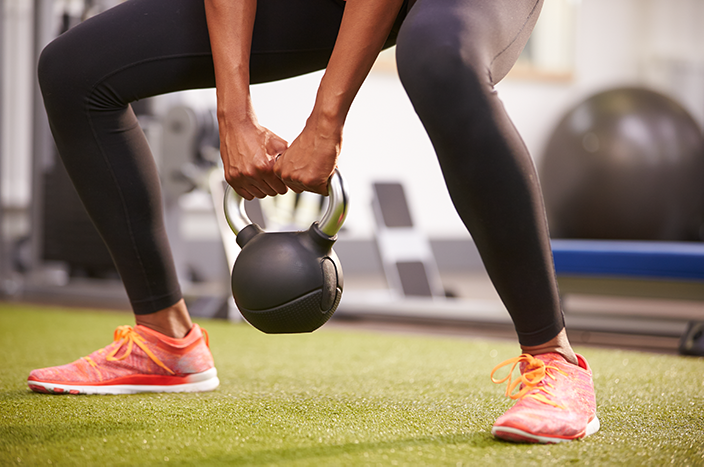 The benefits of resistance training
As we move through different stages of restrictions across the country, one health and fitness option that is easy to do anywhere is resistance training! Find out how resistance training can help improve your health and wellbeing.